Elvie Breast Pumps
See If You Qualify For An

Elvie Breast Pump

Covered By Your Insurance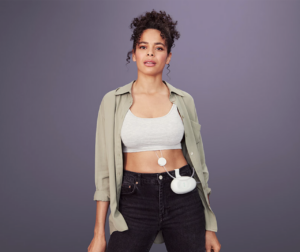 The hands-free, hospital-grade Elvie Stride breast pump liberates moms from sockets and restrictive wires to make it easier to express on-the-go. The Elvie Stride breast pump is covered by insurance (it may require an upgrade fee) and features the following benefits:
Hands-free. Worn under clothing, the Elvie Stride collects milk within the bra, keeping your hands and body free to move. Take a walk, take a call, or just take time for yourself — with nothing to tie you down.
Ultra-quiet. Built with noise-reduction technology, expressing milk with the Elvie Stride pump blends into the background for true pumping discretion.
Connected. Connect to the free Pump with Elvie app to control your pump remotely and keep tabs on your pumping history. It's smarter, so you don't have to pump harder.
Complete control. Choose from 10 intensity settings in both Stimulation and Expression modes for optimal comfort and efficiency. Customize your pump so it always starts with your preferred settings.
EHCS carries the Elvie Stride breast pump covered partially or completely by insurance (plans vary); click on the pump to learn more.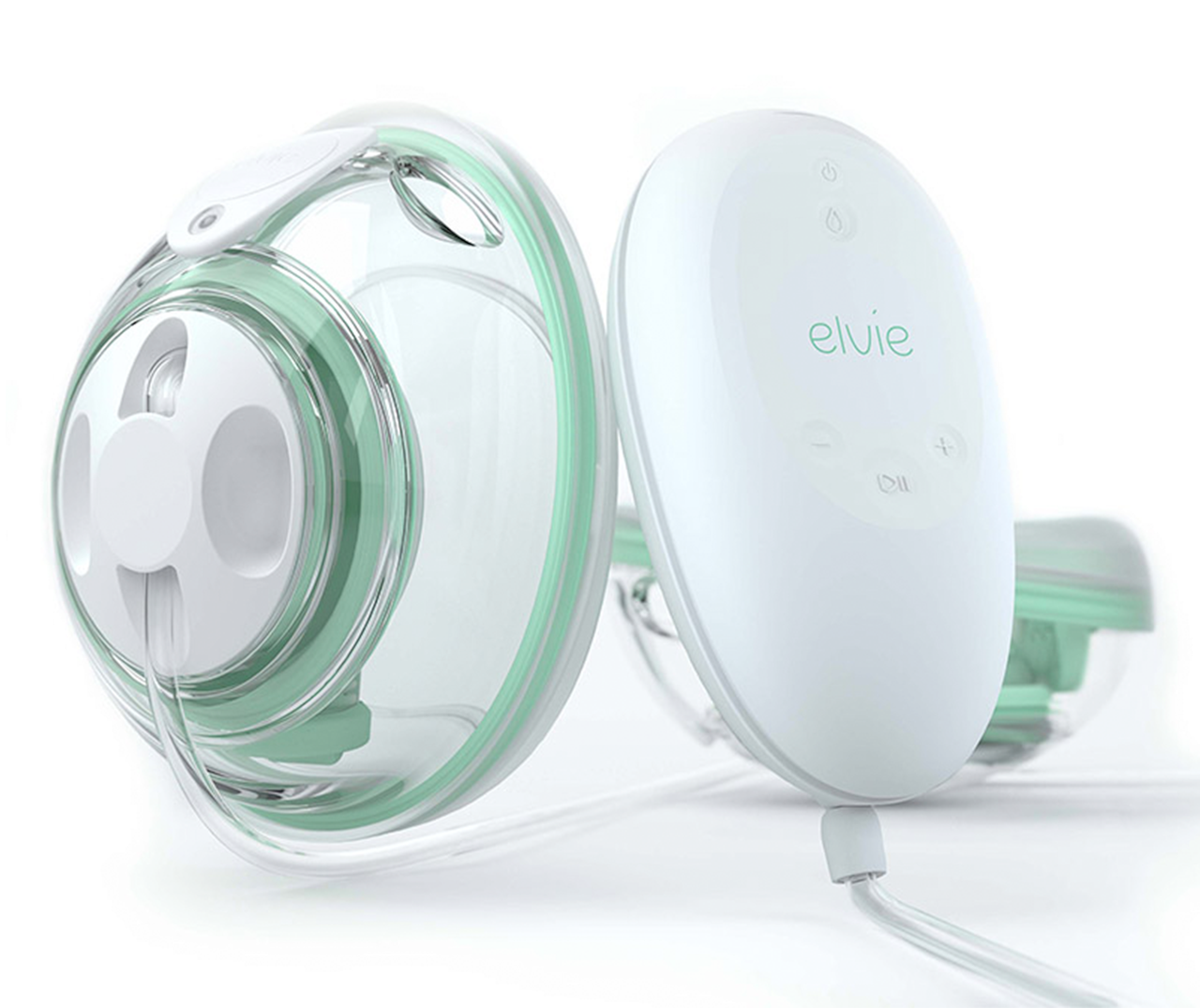 Elvie Stride
The Elvie Stride is an ultra-quiet, hands-free breast pump that sits under your clothing, offering more mobility and discretion. Elvie Stride gives you back control…
Already have an Elvie Stride? 
Check out the following videos to help you get started:
Not all insurance policies cover all breast pumps, and some policies do not permit upgrades. Your breast pump coordinator will walk you through the process, determine your coverage, explain the pumps you're qualified for, and inform you of any available upgrades. Please note that your available brand and model will depend on your insurance plan and eligibility.
Exceptions: There are some plans that are grandfathered in, and those plans do not have to provide breast pump coverage. Grandfathered plans are ones that existed prior to March 23, 2010 and "haven't changed in ways that substantially cut benefits or increase costs for plan holders," according to HealthCare.gov. Please note that your insurance company must notify you if you have a grandfathered plan. Here at Edwards Health Care Services, we're seeing fewer and fewer grandfathered plans. If you're not sure of your eligibility, just fill out the form and someone from our team will be in touch.