Breast Pumps Covered by Insurance

Breast Pumps Covered by Insurance
See if you qualify for a name-brand breast pump provided through your insurance.
Breast Pumps Covered by Insurance
Qualify Online Today!
Because breastfeeding is one of the most effective preventive measures mothers can take to protect their health and that of her baby, it's important that moms have all of the tools to provide breast milk even when they're not nursing. That's why doctors recommend that women have access to breastfeeding equipment like breast pumps (apply for a FREE one through your insurance). Even better, through the Affordable Care Act, most breast pumps are provided at no charge through your insurance.
Getting Your Breast Pump Through EHCS is easy as 1…2…3…
LET'S GET STARTED
Planning to breastfeed? Don't forget to apply for your insurance-covered breast pump!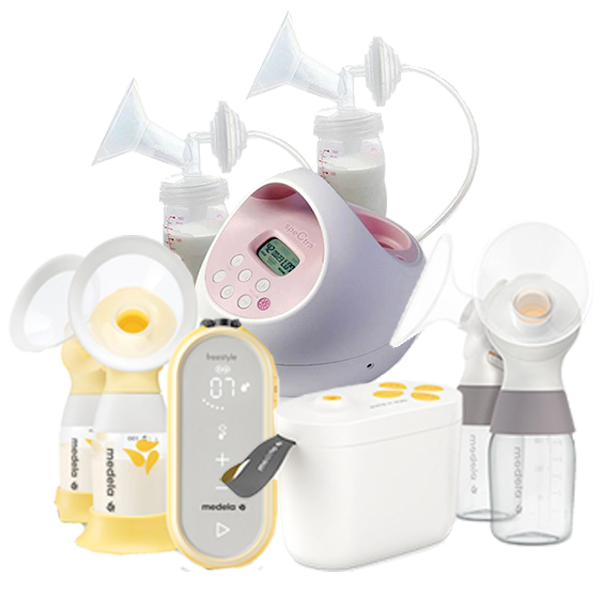 We carry the brands MOMs know and trust!
EHCS carries breast pumps from the following manufacturers. Please note that brand and model will depend on your insurance plan and eligibility. Select the brand below to view all the breast pumps EHCS carries!
FEATURED BREAST PUMP
The new Swing Maxi comes with a backpack and is a compact, easy-to-use double-electric breast pump with improved mobility to fit seamlessly into your lifestyle.
Find out what breast pump you qualify for through your insurance.
Complete our quick online form, and we will do the rest of the work from verifying your coverage and determining your breast pump selection to handling all paperwork and shipping your insurance-covered breast pump to your home!
———- Articles Just For Moms ———-
We are with you every step of your motherhood journey. Whether you're a first time mom or have several kids, we've got articles written by moms, registered dietitians, and lactation consultants. View all articles!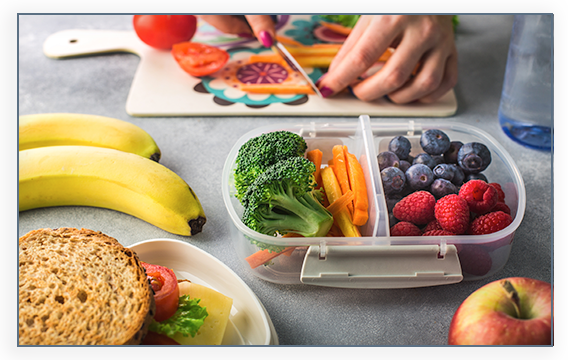 Healthy Pregnancy Snacks
Because your baby is growing, your energy needs will increase too! This means extra calories are necessary to keep you and your baby healthy during this time.
Not all insurance policies cover all breast pumps, and some policies do not permit upgrades. Your breast pump coordinator will walk you through the process, determine your coverage, explain the pumps you're qualified for, and inform you of any available upgrades. Please note that your available brand and model will depend on your insurance plan and eligibility.
Exceptions: There are some plans that are grandfathered in, and those plans do not have to provide breast pump coverage. Grandfathered plans are ones that existed prior to March 23, 2010 and "haven't changed in ways that substantially cut benefits or increase costs for plan holders," according to HealthCare.gov. Please note that your insurance company must notify you if you have a grandfathered plan. Here at Edwards Health Care Services, we're seeing fewer and fewer grandfathered plans. If you're not sure of your eligibility, just fill out the form and someone from our team will be in touch.