News
Company News
Check out our latest company news!
GEMCORE Celebrates 30 years as a leader in mail-order diabetes supplies
This year GEMCORE is celebrating its 30th year in business and EHCS is proud to be a part of it! From humble beginnings in a family home to a 130,000-square-foot headquarters and seven branch locations, GEMCORE is now an industry leader in diabetes management solutions, providing supplies, medications, and health coaching to patients nationwide.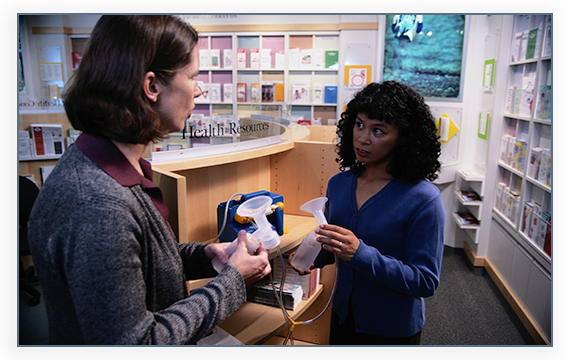 Breast Pumps Covered for CareSource Members
Planning to breastfeed (yay!), but not sure what you'll do when you go back to work? That's when a breast pump becomes a game-changer. If you're a CareSource member in Ohio, you can get a breast pump free through insurance when you use an approved supplier (like Edwards Health Care Services).