News
Company News
Check out our latest company news!
GEMCORE Celebrates 30 years as a leader in mail-order diabetes supplies
This year GEMCORE is celebrating its 30th year in business and EHCS is proud to be a part of it! From humble beginnings in a family home to a 130,000-square-foot headquarters and seven branch locations, GEMCORE is now an industry leader in diabetes management solutions, providing supplies, medications, and health coaching to patients nationwide.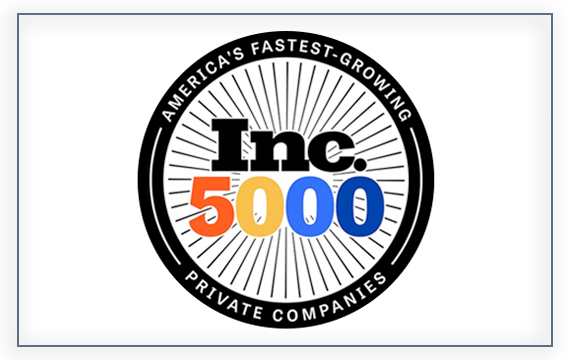 Rising to the Challenge, 2022 Inc 5000 List
GEMCORE, a family of companies, has again been named one of the fastest-growing private companies in America by Inc. Magazine, earning the rank of No. 3,751 on the 2022 Inc. 5000 list. The companies on the 2022 Inc. 5000 list have not only been successful but have also demonstrated resilience amid supply chain woes, labor shortages, and the ongoing impact of Covid-19.