Our Story

Our Story
We apply our 30+ years of experience helping to provide supplies to those living with diabetes. Through this work, we're proud to share our story!
Our Roots…
Our story began back in 1992 in the Edwards home with a vision to start a mail-order company for non-prescription drugs, health, and beauty care products delivered right to your door — an Amazon of sorts — with below average retail pricing and a 100% satisfaction guarantee.
Today, we are a national provider of direct-to-home, high-quality medical products and diabetes supplies.
Our Growth…
Fast forward to today, GEMCORE has become an industry leader of diabetes management solutions focused on helping those living with diabetes. We have grown to more than 375 employees at our headquarters in Hudson, Ohio, and across seven branch locations throughout the U.S.
In 2020, the company completed its third major facilities expansion adding an additional 50,000 square feet to the distribution center.
Our Vision…
Edwards Health Care Services is a nationally recognized leader in the diabetes sector of the healthcare industry with seven branch locations.
By partnering with manufacturers, physicians, employers, and insurers we provide our customers with convenience, care, and choices while helping improve their lives.
We are dedicated to helping people living with diabetes feel their best! Our customers can rest assured they will receive their needed supplies on-time, every time. We use our decades of experience and understanding in the healthcare field to provide our customers the service they deserve.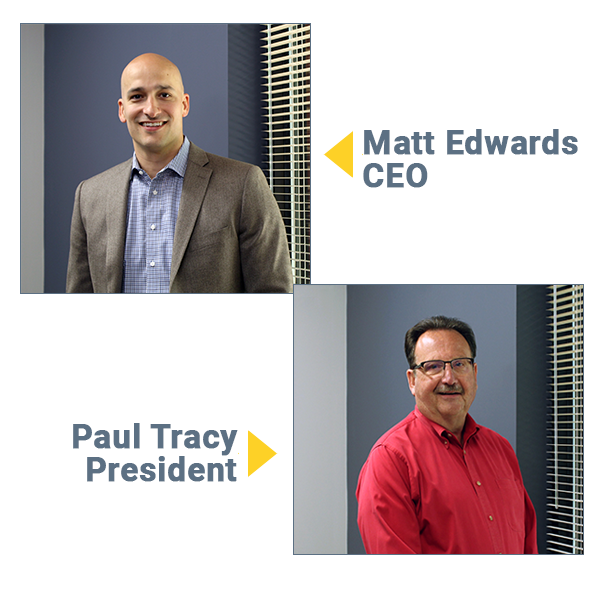 "I truly believe our success stems from our employees' passion for helping people with chronic conditions live better and healthier lives. Our personalized, customer-focused approach enables us to pivot and evolve to meet the ever-changing needs of those we serve. We are thrilled to accept this award once again and look forward to what the future holds!"

Matt Edwards, CEO