Breast Pumps – Lansinoh
See If You Qualify For A

Lansinoh Breast Pump

Breast Pump Covered Through Your Insurance
Moms choose Lansinoh breast pumps because they are comfortable, convenient solutions for expressing breastmilk. Check out these great options and apply for a breast pump now!
EHCS carries the following Lansinoh breast pumps. Click each breast pump below to learn more.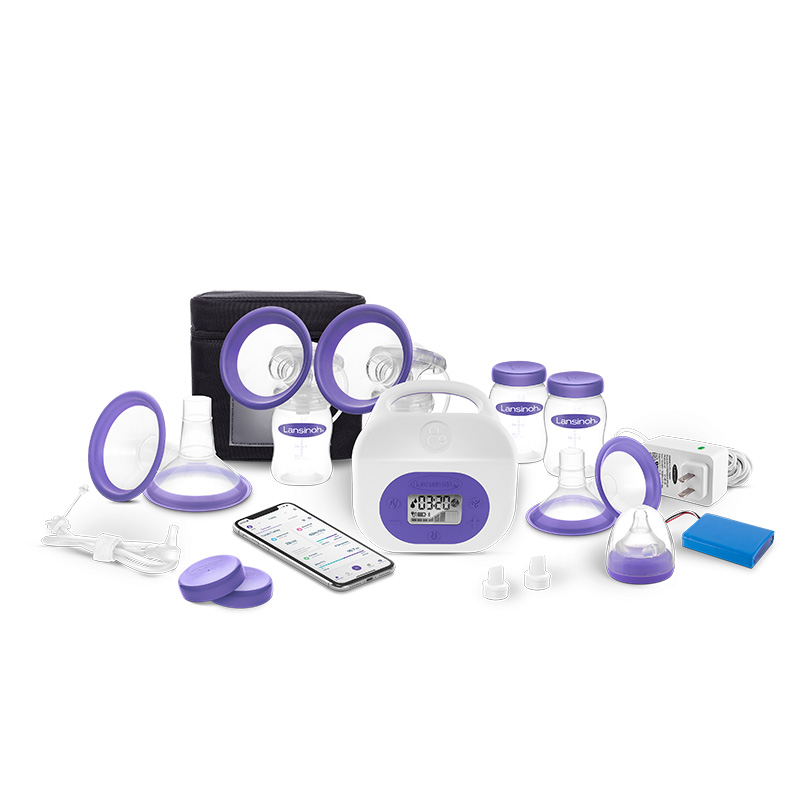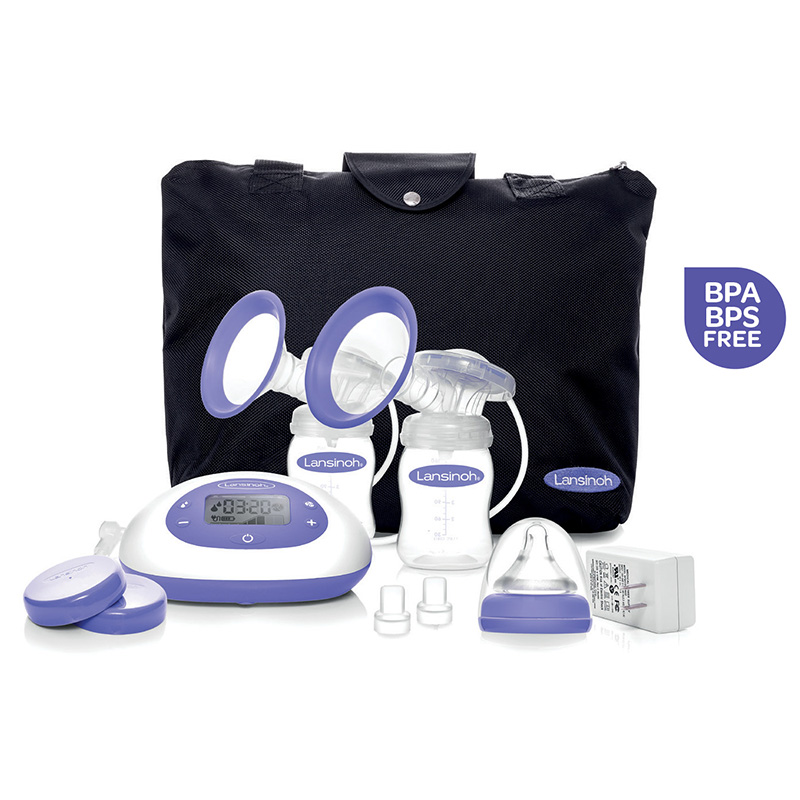 Lansinoh Signature Pro with Tote
Make your comfort a priority with the Lansinoh® Signature Pro® Double Electric Breast Pump. It's loaded with features like customizable settings, pre-programmed pumping styles, and…
Edwards Health Care Services is proud to carry and offer our moms the Lansinoh brand breast pumps!
Not all insurance policies cover all breast pumps, and some policies do not permit upgrades. Your breast pump coordinator will walk you through the process, determine your coverage, explain the pumps you're qualified for, and inform you of any available upgrades. Please note that your available brand and model will depend on your insurance plan and eligibility.
Exceptions: There are some plans that are grandfathered in, and those plans do not have to provide breast pump coverage. Grandfathered plans are ones that existed prior to March 23, 2010 and "haven't changed in ways that substantially cut benefits or increase costs for plan holders," according to HealthCare.gov. Please note that your insurance company must notify you if you have a grandfathered plan. Here at Edwards Health Care Services, we're seeing fewer and fewer grandfathered plans. If you're not sure of your eligibility, just fill out the form and someone from our team will be in touch.