NewtoCGM

Are you New to CGM and not sure where to start?
Getting Started is as easy as 1, 2, 3!
Take the first step today!
Complete this quick form and our team will take the lead, so you don't have to!
Our family of companies has the ability to service both medical and pharmacy CGM benefits.
We Carry the Brands You Trust!
Our team of Diabetes Care Advisors will work directly with your physician to get their recommendation and determine the best CGM that fits your needs at little to no cost!
Benefits of a CGM?
A CGM tracks glucose levels 24 hours a day, keeping you informed at all times about your results, helping you make better decisions while managing your diabetes.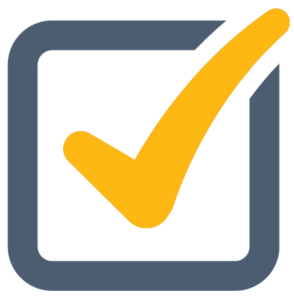 No Routine Fingersticks*
Check your blood sugar levels with a painless scan!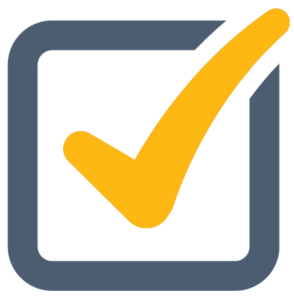 Customizable Alarms
Customizable alerts and alarms help ensure you stay in control.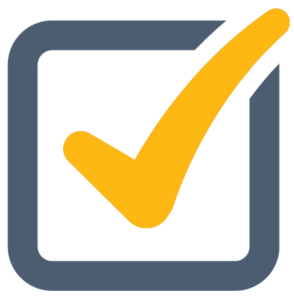 Trends and Results
Track and monitor your glucose levels and trends.
Why Choose EHCS for Your CGMs?
Our team has over 30 years of providing diabetes supplies. We work with your physician to coordinate your supply needs to ensure you receive what you need. Diabetes can be complicated but getting your supplies shouldn't be.
INSURANCE COMPATIBILITY
We are an approved supplier for traditional Medicare and Medicare Advantage. We also participate with most major commercial insurance carriers and more than 40 Medicaid programs nationally. Many insurances, including Medicare, cover CGM technology.
*Fingersticks are required for treatment decisions: when you see Check Blood Glucose symbol, when symptoms do not match system readings, when you suspect readings may be inaccurate, or when you experience symptoms that may be due to high or low blood glucose.