Baby Care

Baby Care
Check out these articles to help with every stage of your newborns life!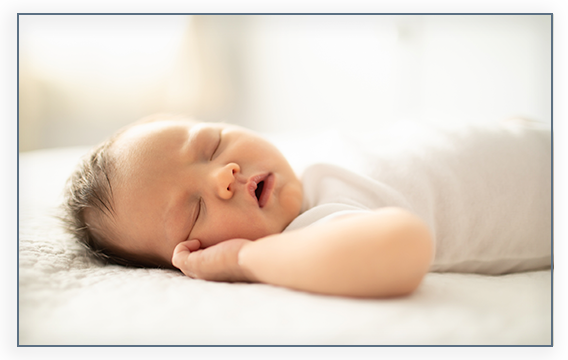 Healthy Sleeping Habits for Babies
Sleep is very important to your baby's health and well-being. In fact, good sleep habits start from birth. All babies are different, and their sleep patterns can change a lot in the first year.
7
Apr
Not all insurance policies cover all breast pumps, and some policies do not permit upgrades. Your breast pump coordinator will walk you through the process, determine your coverage, explain the pumps you're qualified for, and inform you of any available upgrades. Please note that your available brand and model will depend on your insurance plan and eligibility.
Exceptions: There are some plans that are grandfathered in, and those plans do not have to provide breast pump coverage. Grandfathered plans are ones that existed prior to March 23, 2010 and "haven't changed in ways that substantially cut benefits or increase costs for plan holders," according to HealthCare.gov. Please note that your insurance company must notify you if you have a grandfathered plan. Here at Edwards Health Care Services, we're seeing fewer and fewer grandfathered plans. If you're not sure of your eligibility, just fill out the form and someone from our team will be in touch.