Mom Care

Mom Care
It's important for moms to take care of yourselves too!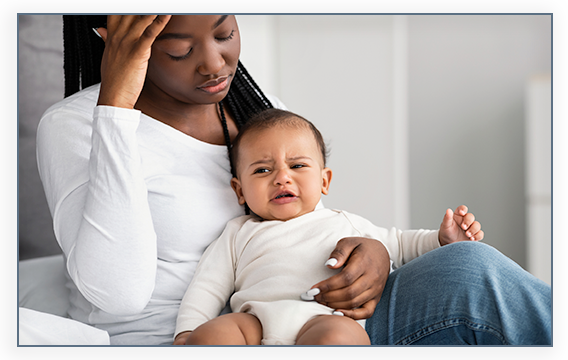 What is the Baby Blues?
It is common for new moms to experience "baby blues." The majority of women (70-80%) experience at least some symptoms after childbirth. Generally, they will start within the first couple of days after delivery, peak around one week, and taper off by the end of the second week postpartum. The symptoms may last for minutes or hours each day and should lessen and disappear after about 14 days.
6
Apr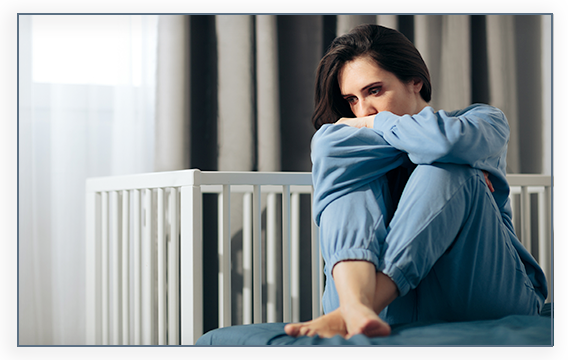 What is Post-Partum Depression?
Postpartum mood disorders are typically separated into three subcategories: the "baby blues," postpartum depression (PPD), and postpartum psychosis (PPP). The "baby blues" is the least severe, most common, and typically resolve within a few weeks.
6
Apr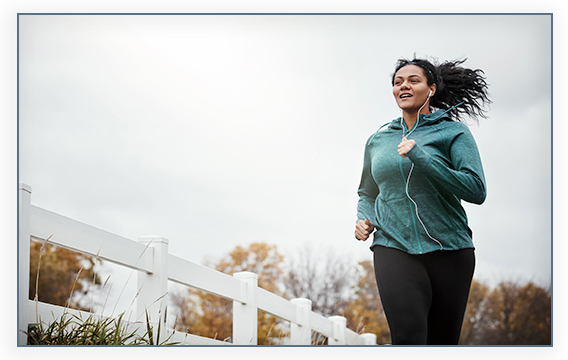 Exercise After Pregnancy
Starting an exercise routine after having a baby is important for long term health, but there's a few things to consider before tying up your sneakers and getting started.
6
Apr
Not all insurance policies cover all breast pumps, and some policies do not permit upgrades. Your breast pump coordinator will walk you through the process, determine your coverage, explain the pumps you're qualified for, and inform you of any available upgrades. Please note that your available brand and model will depend on your insurance plan and eligibility.
Exceptions: There are some plans that are grandfathered in, and those plans do not have to provide breast pump coverage. Grandfathered plans are ones that existed prior to March 23, 2010 and "haven't changed in ways that substantially cut benefits or increase costs for plan holders," according to HealthCare.gov. Please note that your insurance company must notify you if you have a grandfathered plan. Here at Edwards Health Care Services, we're seeing fewer and fewer grandfathered plans. If you're not sure of your eligibility, just fill out the form and someone from our team will be in touch.