Breast Pumps Covered for CareSource Members
Planning to breastfeed (yay!), but not sure what you'll do when you go back to work? That's when a breast pump becomes a game-changer. If you're a CareSource member in Ohio, you can get a breast pump free through insurance when you use an approved supplier (like Edwards Health Care Services).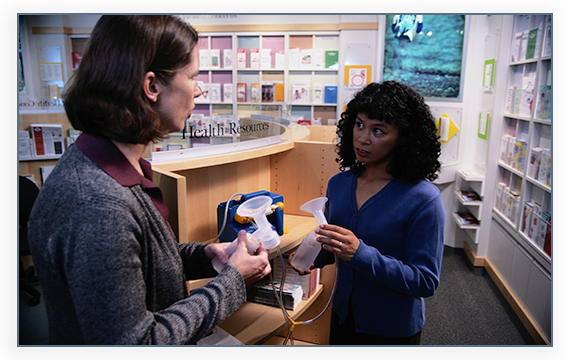 Our Breast Pump Coordinators love helping CareSource moms get the right breast pump for their needs. When you're able to, breastfeeding can be a great way to protect the health of your baby (and even your own health!). Through legislation, the tools to provide breast milk are covered by insurance, and that includes breast pumps.
We're not just talking about manual pumps either; CareSource has great coverage for WIC moms and covers the following double-electric pumps at 100%:
Ameda Mya Joy PLUS

Ardo Calypso Essentials

Lansinoh Signature Pro

Medela Pump In Style with Max Flow
Not sure which pump you want? Email breastpumps@myEHCS.com to speak with your own Breast Pump Coordinator who will help you understand options.
A prescription from your doctor is required to get your breast pump through CareSource, but no need to worry, that's where we come in! EHCS works with your doctor's office and insurance company to ensure all the necessary paperwork is correctly completed and all insurance rules are followed.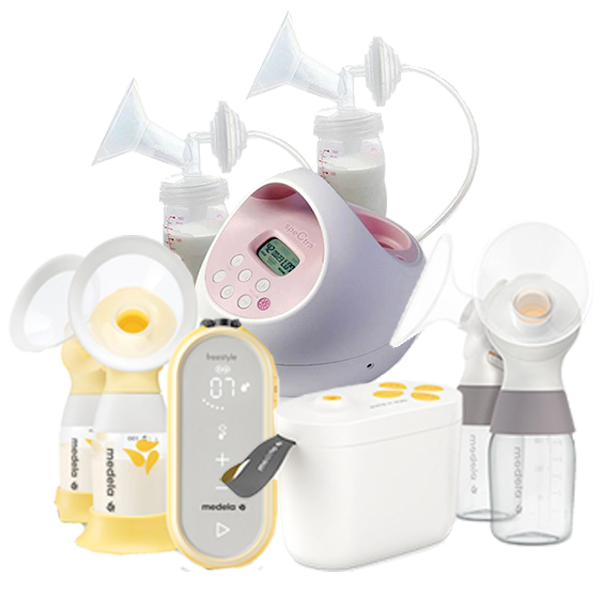 Do you have Ohio Medicaid with another plan? EHCS is in network with ALL Ohio Medicaid plans. Grab your insurance card and fill out this form, and we'll verify your benefits, go over your coverage, work with your doctor and ship the pump to you at no cost.
---
Disclaimer: Not all insurance policies cover all breast pumps, some policies do not permit upgrades,. Your breast pump coordinator will walk you through the process, determine your coverage, explain the pumps you're qualified for, and inform you of any available upgrades. Please note that your available brand and model will depend on your insurance plan and eligibility.
---
Tags: Breast Pumps, Breastpumps Covered by Insurance, Insurance
---
Related Articles