Parent Company of Edwards Health Care Services Honored for a Third Time as a Weatherhead 100 Centurion Award for Driving Leadership, Growth, and Success in Northeast Ohio
GEMCORE, a family of companies, has been named a Weatherhead 100 Centurion company for a third consecutive time by Case Western Reserve University's Weatherhead School of Management.

An industry leader in diabetes management solutions, GEMCORE provides mail-order diabetes supplies and and medications; health and wellness coaching and chronic disease management; and wholesale distribution and third-party logistics services tailored to the clients it serves.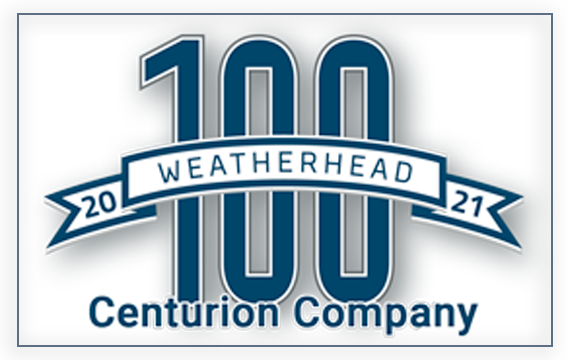 It's truly an honor to receive the Weatherhead Centurion recognition. Our continued growth is a testament to our steadfast commitment and passion for helping people with chronic conditions live better and healthier lives. We are thrilled to be a part of a list of impressive companies in the community.

-Matt Edwards, CEO
Its subsidiaries include Edwards Health Care Services, GEMCO Medical, GemCare Wellness, and GEM Edwards Pharmacy.
The Weatherhead 100 awards program recognizes fast-growing companies in Northeast Ohio that are the best examples of leadership, growth, and success in the region. Winners are chosen based on percent of revenue growth over the past five years, with the Centurion award recognizing a select group of the region's top revenue-generating companies.
Founded in 1992 as a mail-order supply company out of the Edwards family home, GEMCORE has since grown to more than 350 employees at its main headquarters in Hudson, Ohio, and across eight branch locations throughout the U.S. In 2020, the company embarked on its third major facilities expansion, adding an additional 50,000 square feet to its state-of-the-art distribution center to support the growth of its 3PL medical fulfillment service, which launched in 2018.
The Weatherhead recognition joins a growing list of recent accolades for the company, including the 2022 Cleveland Plain Dealer Top Workplace and the 2022 Inc. 5000 Fastest-Growing Companies list.
---
Tags: Diabetes Management, GEMCORE
---
Related Articles