Edwards Health Care Services Now In-Network with NAMCI
Effective immediately, we're thrilled to announce that Edwards Health Care Services (EHCS) can provide diabetes supplies and breast pumps for North Alabama Managed Care, Inc. (NAMCI), which is part of the Alabama Premier Network. EHCS offers diabetes supplies, including EasyMax testing supplies, CGMs and insulin pumps, as well as all major brands of breast pumps.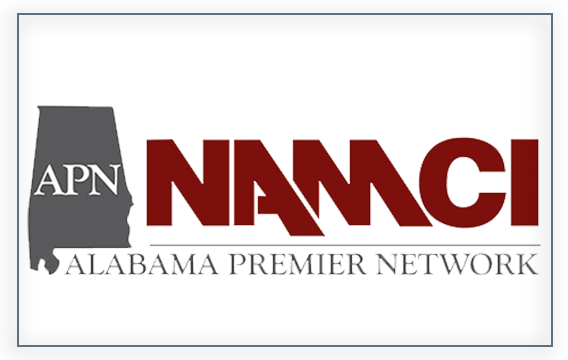 NAMCI contract enables EHCS to provide diabetes management supplies and breast pumps to Alabama members
EHCS's mission is to provide personalized service and expert guidance to each member, every time. We take the stress out of medical supplies by handling all of the paperwork between the insurance and your doctor's office, and our customer-focused reorder and auto-ship programs make it easy to follow doctor's orders.
Diabetes Management
As the leader in diabetes care for more than 25 years, the EHCS Diabetes Care team understands how important it is to follow the treatment plan set by a customer's doctor. Regardless of whether it's your first insulin pump or continuous glucose monitor, you're switching brands or you are newly diagnosed, the process of getting your diabetes supplies can seem overwhelming. That's why EHCS will pair you with a Diabetes Care Advisor who will guide you through product selection, handle all of the paperwork and get your reorders started so that you're able to stick with your healthcare plan.
Breast Pumps
Breastfeeding is one of the most effective preventive measures mothers can take to protect their health and the health of her baby, so moms must have the tools to provide breast milk even when they're not nursing. NAMCI recognizes how important this is, which is why it's covering name-brand, double-electric breast pumps (including Medela and Spectra) for qualifying members. Complete the online application, and your very own breast pump expert will be in touch regarding product selection and next steps!
To enroll and learn more about EHCS, check out the Benefits of Enrollment online or call us at 888-344-3434. After you complete the online application, EHCS will pair you with an in-house expert to help you through the process. From insurance approval and product selection to future reorders, the EHCS team is your guide to better health.
---
Tags: Breastpumps Covered by Insurance, Diabetes, Diabetes Management, Insurance
---
Related Articles