What is Insulin Pump Therapy
Diabetes can affect your entire body, and over many years, it can lead to complications. High blood glucose levels can damage your eyes, the nerves in your feet and legs, and your blood vessels.

Insulin pump therapy is a safe, simple way to achieve better glucose control.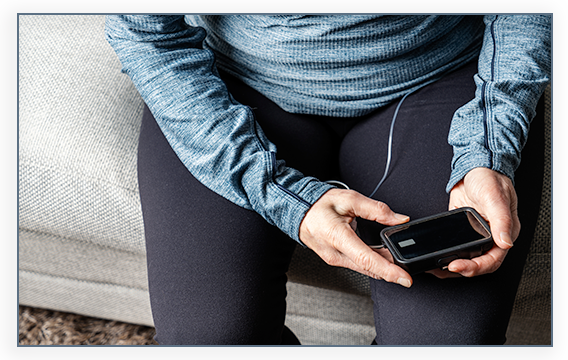 Insulin pumps are small in size, battery operated, and give you a constant drip of insulin. An insulin pump mimics what a normal pancreas would do and is programmed to meet each patient's individual needs.
Insulin pumps replace the need for periodic injections by delivering rapid-acting insulin continuously using a catheter.
Insulin pumps offer many advantages that can simplify your diabetes management. With help from your health care team, insulin pumps can help keep your blood glucose levels within your target ranges.
Benefits of Using an Insulin Pump
Insulin pump therapy provides flexibility for your lifestyle while giving you greater control of your diabetes!
Delivers insulin accurately and often improves your A1C

Eliminates individual insulin injections

Allows flexibility about what and you eat, making diabetes management easier

Eliminates unpredictable effects of intermediate or long acting insulin
EHCS Works With Medicare, Medicaid, And Most Commercial Insurance Plans Nationwide! We Are Dedicated To Continuously Expanding Our Reach.
---
Tags: Diabetes, Diabetes Management, Insulin Pump Therapy, Insulin Pumps
---
Related Articles